We have global resources to provide moving and storage services overseas. We take responsibility to look after every aspect of your move. We provide the following services to our clients.
International moving

International moving is a big decision to make. You need to plan well; else you will end up wasting your money. We plan every move and make sure that complex international moves are taken care of efficiently and economically with minimum disruption.
International baggage shipping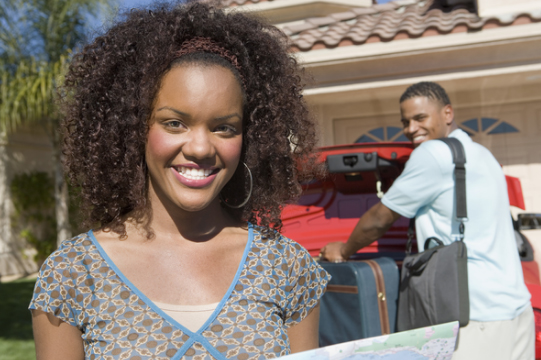 We provide international baggage shipping facilities to our clients, who are mostly students and holiday makers. We can pick up, ship and deliver your belongings in any part of the world. We also provide door-to-door delivery service. We provide various transit options that suit your needs and a comprehensive insurance cover to protect your goods.
Packing service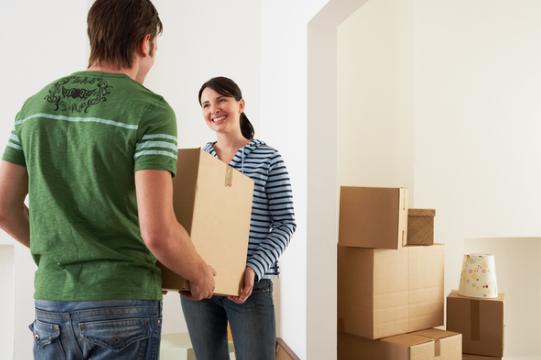 You need special skill to wrap, pack and load your goods safely. This is necessary so that your goods remain in good condition throughout the journey. We have a well-trained team who is good at international removals packing.
Pet shipping service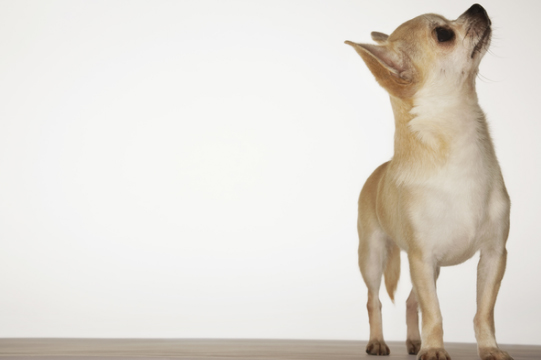 We help you to move your pet overseas with you. We integrate the pet quote with your home moving quote for convenience. We have trained pet consultants to arrange the whole process of pet moving services. We provide the travel carrier along with water bowls and bed.
When you move with our company, you can relax and feel assured that your belongings will be handled carefully following the highest standards. We make your process of moving overseas a very comfortable one. Get in touch with us today to find out more.