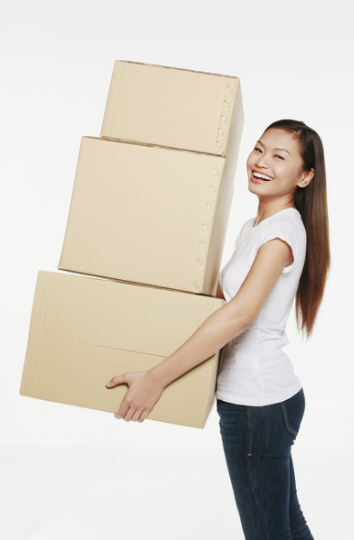 Welcome!
We are an international removals and shipping company helping Australians move to other cities around the world. Whether you are moving with a small number of boxes or the entire house, we help you move to your new destination without any hassle. Our head office is based in Sydney.
The safety and security of your goods are our priority. We make sure that your goods are packed properly so that it has maximum protection throughout the whole removal process. We charge you for the exact size of your package. We provide you with pictures of your final packed move before shipping so that you know that it's in good condition. We are the member of a number of freight associations. We get discounted shipping rates from the major shipping lines; as a result, we can provide you affordable international removal costs.
If you are preparing to move abroad, and then call us and we can help you. We are insured; so you can trust us.